We specialize in beautiful metal roofing that will protect your home for a lifetime.
Interlock Roofing manufactures the finest lifetime metal roofing systems in the industry.
If you're like most, your home is your most valuable asset. And you'll do anything to protect it.
---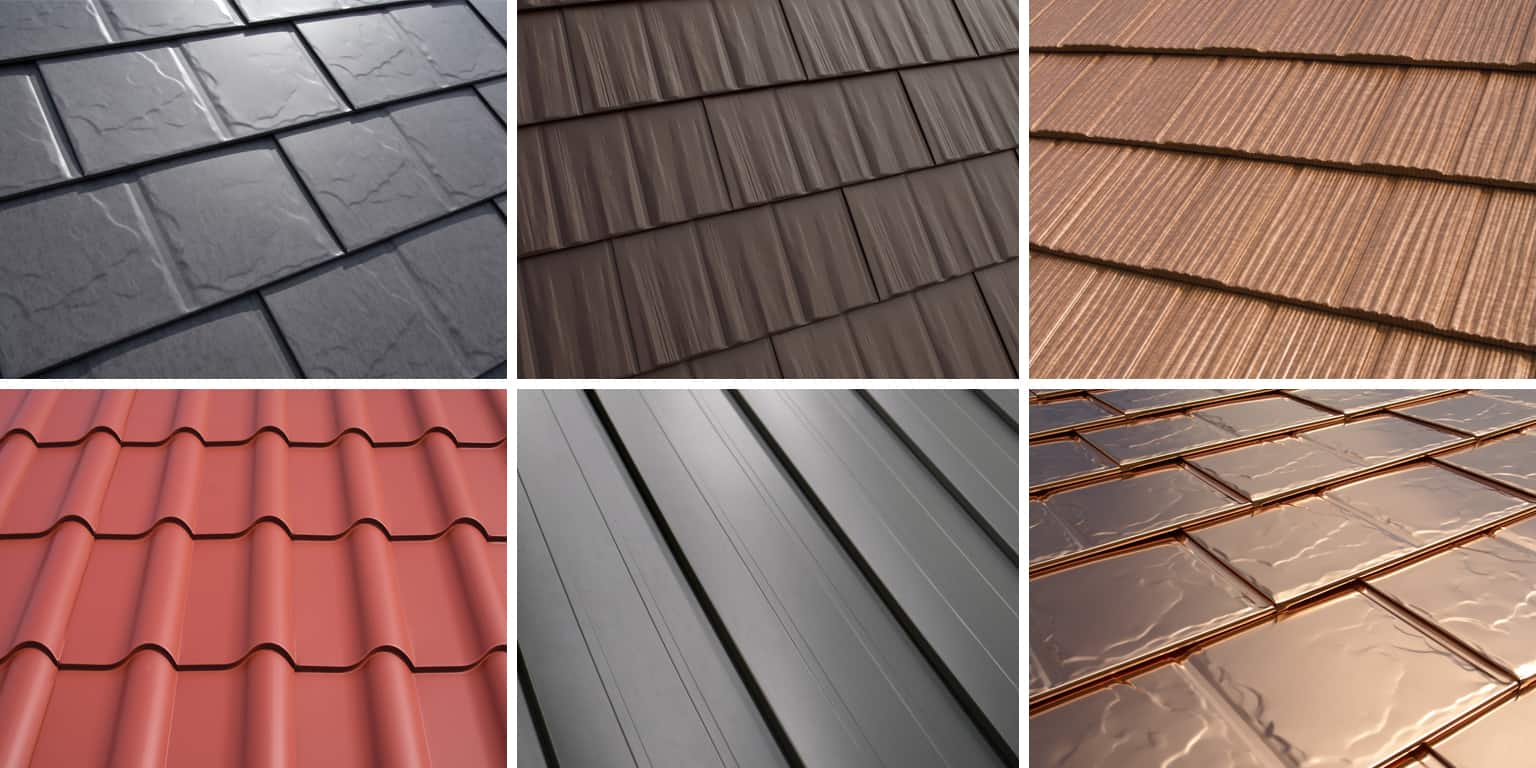 ---
Interlock Metal Roofing is built to last. In fact, they're so durable that when you replace your roof with our product, you will Never Re-Roof Again.