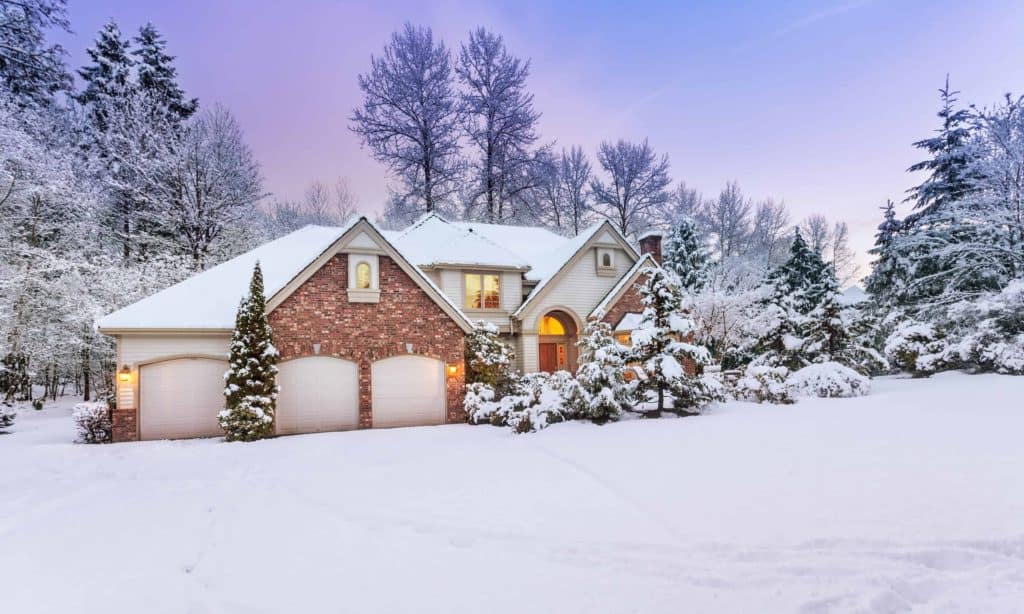 The Effects Of Snow On Your Roof Cold Weather Roofing Roofing Blog Though fluffy, often light, and associated with some of the best celebratory days of the year, snow can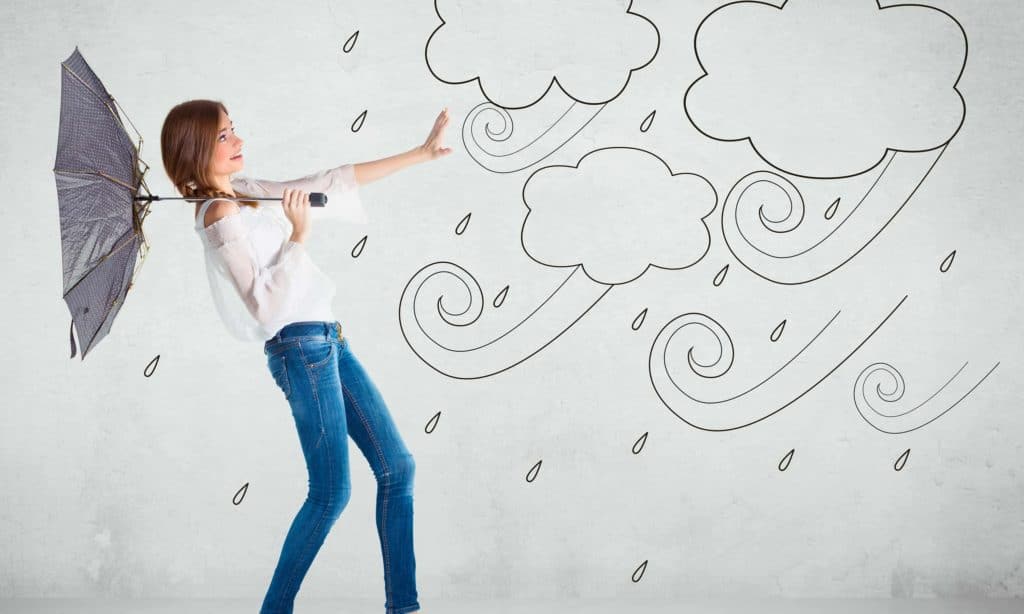 Interlock® metal roofs can stand up to a Class 2 hurricane Our roofs have been tested and rated to withstand winds up to 110mph which will rate a hurricane at
A roofing system is only as good of what all the components are made of. Video testimonial: After noticing a leak, replacing hand-split cedar shakes on his roof was an
The kind of roof you have is important based on where you live, especially in the north!
As we're reminded to treat the planet with kindness today, here are a few facts about Earth Day.
Watch for these signs that you should re-roof Don't be a victim of a failing roof.
Do you want to save money? Are you interested in helping reduce your carbon footprint? Installing solar panels on your roof is a great way to mitigate costs and to
Interlock Roofing. Ltd is proud to announce that their full catalog of lifetime metal roofing products is eligible for a Energy Efficiency Federal Tax Credit of up to $500 (US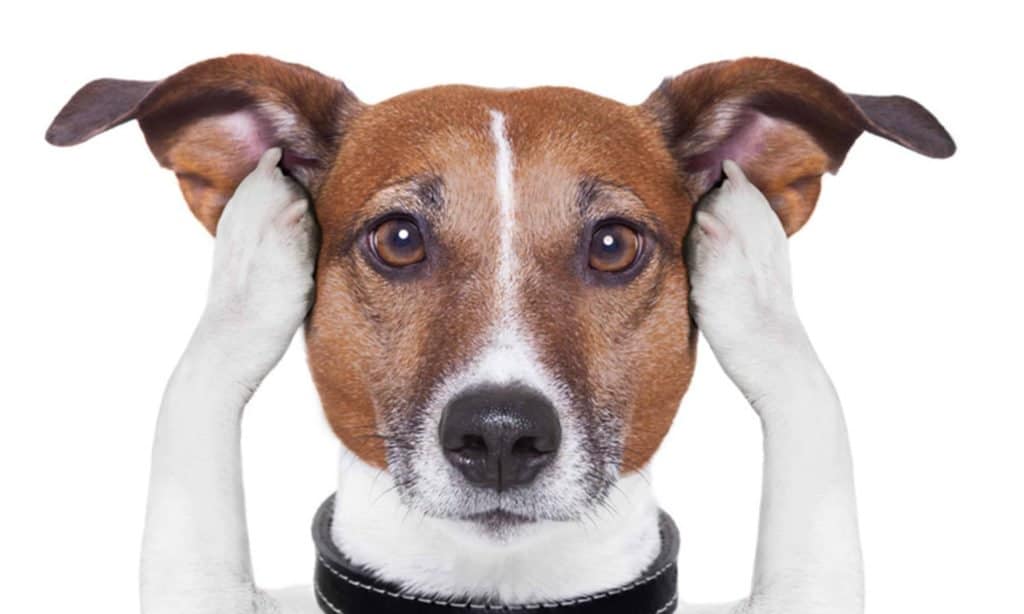 The notion that metal roofs are noisy, are probably brought upon by memories of barns with metal roofs There is a drastic difference between those metal roofs and an Interlock
If you need a roof replacement, it is less important to consider time of year
We often get asked "how does your metal roof stand up to hail?" To dive into the technical specifications, our Interlock® Metal Roofing System has passed the UL 2218